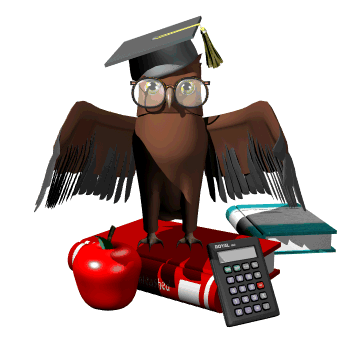 8th to 9th Grade Transition
While we are always sad to say goodbye, we are happy to support our students as they move on to the next step in their academic careers. Preparing for high school is a very exciting time! There are many programs in place that will ensure a smooth transition for you and your child.
Important Events:
· Incoming Grade 9 Parent Orientation Meeting will take place at the High School at 7:00 p.m. on January 4th.
·
Ms. Lynn, Director of Guidance, and Mrs. Riley will provide students with general information about the 9th grade schedule and requirements via classroom lessons
Mrs. Riley will begin meeting with students and parents individually to choose 9th grade courses
High School 101 Dates:
April 19th