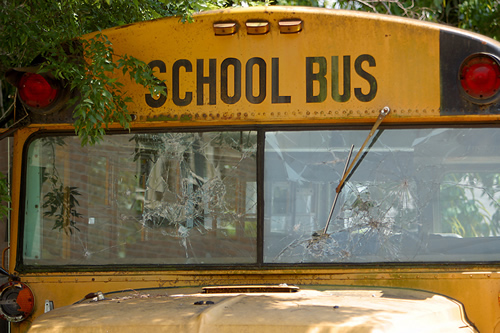 Main Office: 516-434-3389

Donna Candia
Donna Lamberti
Joanne Lancaster
First Alert: 516-434-3405
Nurse: 516-434-3397
33 Bedford Road
Plainview, NY 11803
Click
here
for directions.
School Hours: 9:20am-3:20pm
WATCH US USE OUR BRAIN POWER!!!
STEAM Cup Challenge
Students in Mrs. N. Boyce's Class were introduced to the Imaginarium, Stratford Roads' new STEAM education room with a Cup Tower Design. Under the guidance of our new STEAM teacher Rachel Lindsey, the children were encouraged to use teamwork, communication, problem solving and Growth Mindset.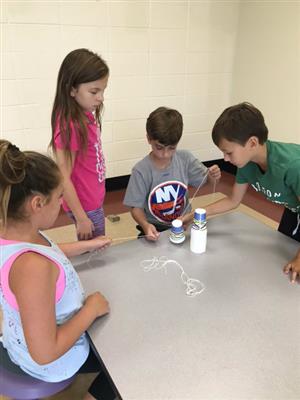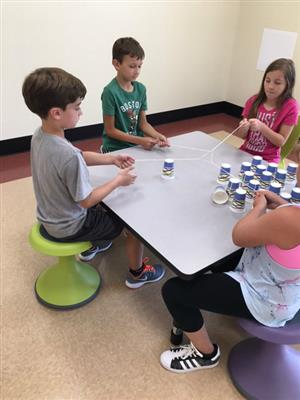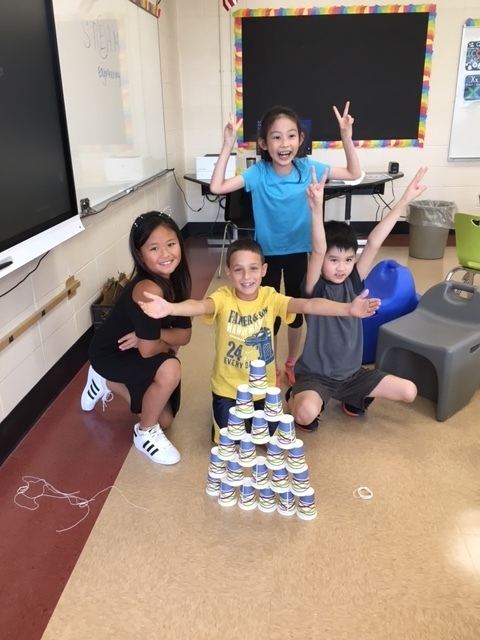 Welcome Back To Stratford Road!