Frequently Asked Questions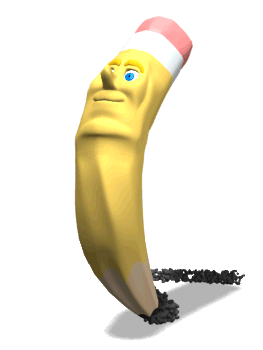 What do I do if my child is absent from school?
Call Mrs. Knight in the attendance office at 516-434-3282. Please provide her with your child's full name, grade, homeroom teacher and the reason for his or her absence.
How do I request homework if my child is absent?
· Please note that you can make a homework request only if your child has been absent for more than 3 days.
· To make a request, call Mrs. Renna in the Guidance Office at 516-434-3272 before 8:00 am on the morning of the 3rd absence.
How does my child make an appointment with his/her Guidance Counselor?
· Students can make an appointment with their Guidance Counselor in the Broadway, Guidance Suite before school, after school, or during lunch. Students will receive a pass from their counselor on the morning of their visit. This pass must be shown to the classroom teacher before students come to the appointment.
· If there is a problem that needs our immediate attention, we will do our best to meet with you as soon as possible.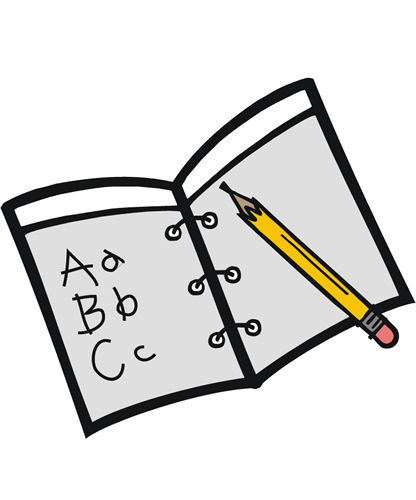 When do teachers offer extra help?
· Remedial takes place on Tuesdays and Thursdays during 9th period.
·
Students can sign up for remedial with their individual teachers. They are encouraged to come prepared with questions and are able to see more than one teacher during the period.
How can I find a National Honor Society tutor for my child?
What is MAP?
· MAP stands for Middle School Advisory Program. MAP groups meet daily for 10 minutes and once a month for 26 minutes for special activities. Every MAP group consists of students from each grade level, working with an advisor. The program is designed to have students stay with their MAP group/advisor throughout their middle school years. It provides students with an opportunity to develop relationships and learn from one another's experiences at different grade levels. MAP activities vary and will engage students in self-reflection, group discussion, organizational tasks, and a range of different activities.
·



When are progress reports and report cards mailed out?
Please refer to the school calendar for progress reports and report card mailings.
When should I contact my child's guidance counselor?
To discuss academic concerns, social/emotional concerns, or behavioral issues
To discuss a family issue or concern
To discuss individual student needs
To set up a parent/team meeting
To obtain resources or community referrals