Past events- see past author visits, Reading Day events, Research, etc.
Arrrr! It's JJ-P's Reading Day 2017!
A great time was had by all at Judy Jacobs-Parkway Elementary's annual Reading Day, Friday, April 7th, 2017!
During the month of March, Parkway students were introduced to the literary genre of Adventure while learning about Robert Louis Stevenson and reading an adaptation of Treasure Island, which was first published in 1883. We learned about life in the mid-1700s, when this story takes place, various aspects of the plot, and so much more, while enjoying adventure on the high seas.
Special thanks to Mrs. Starr, our wonderful PTA Chairperson, to Mrs. Cicarrella & Mrs. Bogaty, PTA co-presidents who supported our efforts in every way, and a huge shout-out to Mrs. Rosenblatt & Mrs. Kyriacou for the fabulous pictures!
To see pictures from our day, please scroll down!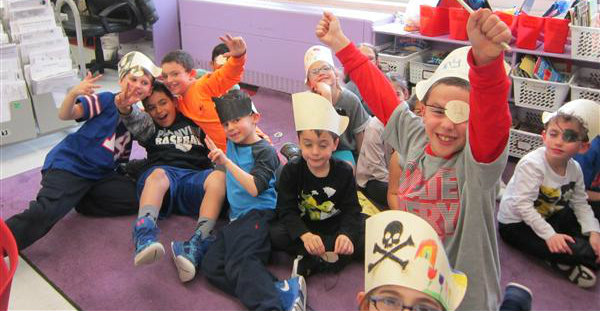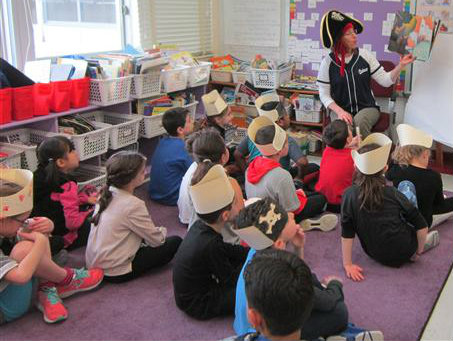 9 / 182