Join us in celebrating the Lunar New Year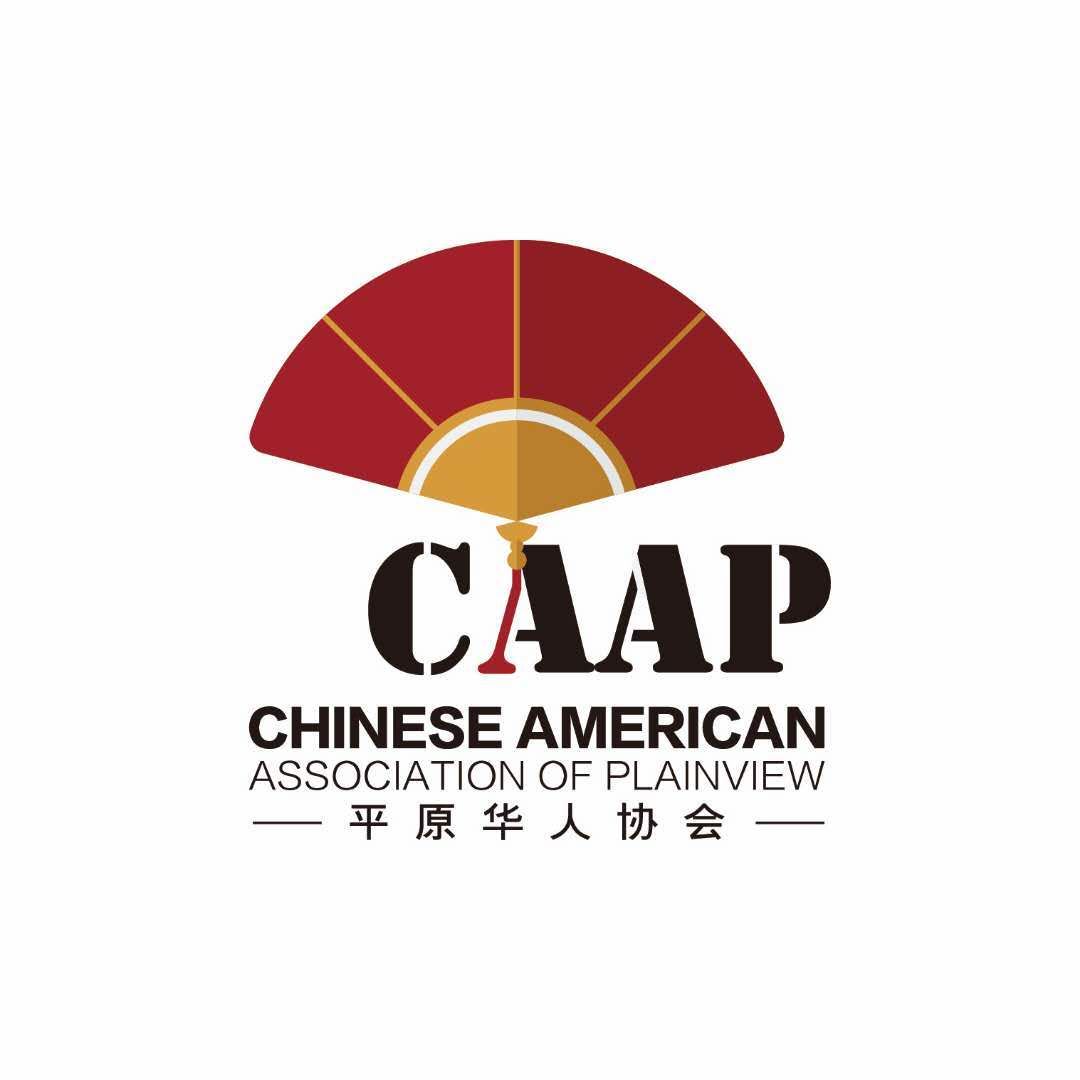 The Chinese American Association of Plainview (CAAP) will host its annual Lunar New Year Celebration on January 17, 2020 from 6:00PM to 8:00PM at Stratford Road Elementary School. You are cordially invited to attend. Please see their website for ticket information.

We are excited to be part of this important cultural event. We are also proud to announce that our students of Chinese, along with our world languages teachers, will be performing during the celebration.
If you would like your child to be part of the celebration, please forward this letter to your child's Chinese teacher by January 7th. This was also handed out during your child's Chinese class to all those students interested in attending.