Phone:
Email:
Degrees and Certifications:
Dustin Bartley

Dustin Bartley is a graduate of C.W. Post / Long Island University, where he received both his Bachelor of Music in Music Education and Master of Arts in Music Theory. During graduate school, he served as the Graduate Assistant Conductor for Bands and Orchestras at the university.

Mr. Bartley has been teaching orchestra for over ten years. For the past five years, Mr. Bartley was the elementary orchestra director and lower strings specialist for the Mt. Sinai School District. He is extremely excited to join the Plainview-Old Bethpage JFK High School staff teaching orchestra and music theory this year. In addition to teaching, Mr. Bartley has maintained an active performing career as a cellist with many ensembles including the Atlantic Wind Symphony and the Northport Symphony Orchestra.

Mr. Bartley is currently the West Division Festivals Assistant to the Vice President for the Suffolk County Music Educators' Association (SCMEA). Previously, he was a festival chairperson and photographer for SCMEA. He has also served on the Long Island String Festival Association (LISFA) Executive Board as Adjudication Chairperson and Hospitality Chairperson in Suffolk County.

We welcome Mr. Bartley to Plainview-Old Bethpage-John F. Kennedy High School as the new Orchestra Director, and Music and AP Music Theory teacher!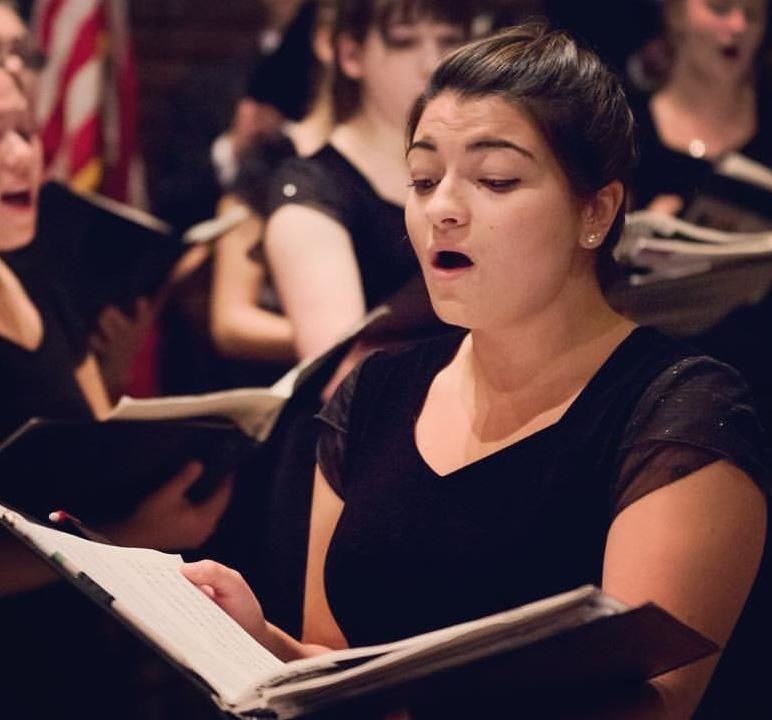 Phone:
Email:
Degrees and Certifications:
Emma Harrington

Emma Harrington received her Bachelor of Music and Master of Music in Music Education from the University of Delaware. While completing her Masters degree, she taught general music and chorus at a charter school in Delaware. When not teaching, you can find her performing in musicals across Long Island with Plaza Theatrical Productions, as well as, singing with the eVocco Voice Collective.

We welcome Ms. Harrington to Pasadena Elementary School and look forward to the magic of music in her classroom!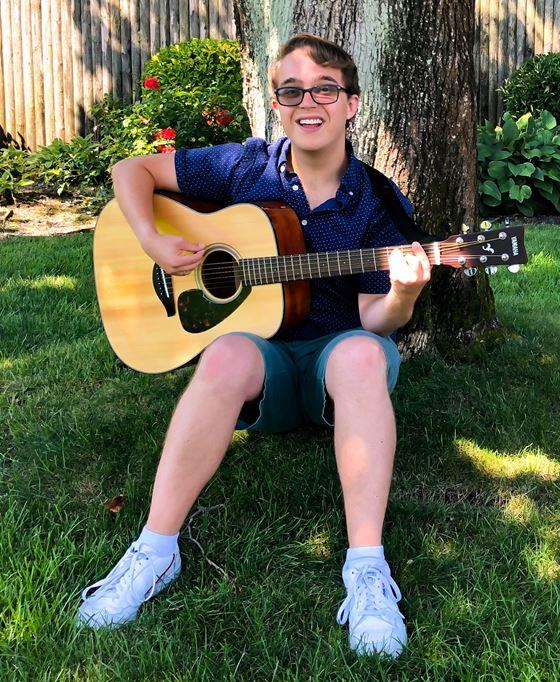 Phone:
Email:
Degrees and Certifications:
Mr.

Matthew Gomm

Matt Gomm is extremely honored and excited to become a part of the P.O.B family at Old Bethpage Elementary School and P.O.B Middle School! Matt has his bachelor's degree in Music Education from the Aaron Copland School of Music at Queens College, and his currently there working to complete his master's degree in music education. He formally taught elementary general music and chorus in Patchogue-Medford, Lynbrook, and Garden City public school districts. He has played the trumpet since he was in third grade and is currently an aspiring guitar player. He cannot wait to get started making music with all of his new students this year!

We welcome Mr. Gomm to Plainview-Old Bethpage CSD and Old Bethpage Elementary School!
Phone:
Email:
Degrees and Certifications:
Ms.

Patricia Yale

Ms. Yale grew up in Suffolk County and started her musical career playing the clarinet. Ms. Yale is a graduate of the Crane School of Music at SUNY Potsdam, where she received both her Bachelors and Masters degrees in Music Education. She also received a Performance Certificate for completing the same requirements as a Performance Major (passing three performance exams and two recitals). During her time at Crane, Ms. Yale served as the Principal Clarinetist of both the Crane Wind Ensemble and the Crane Symphony Orchestra. One of her favorite musical experiences is performing in and conducting pit orchestras for musicals. She doubles on woodwind instruments and has always enjoyed the challenge of playing multiple instruments in one performance. Ms. Yale is currently a Chairperson of the Nassau Music Educators Association (NMEA) All-County Music Festival and is responsible for the organization and supervision of the 2020 Concert Band for Division 5. Ms. Yale is the 4th-grade band teacher at Old Bethpage Elementary and Stratford Road Elementary. Her goal is to inspire her students to be life-long musicians who enjoy making music as much as she does!

We welcome Ms. Yale to Old Bethpage and Stratford Road Elementary Schools and look forward to hearing the beautiful sounds of the band!