Welcome to Our Webpage!
Mathematics Chairperson, K-12
(516) 434-3197
glagattuta@pobschools.org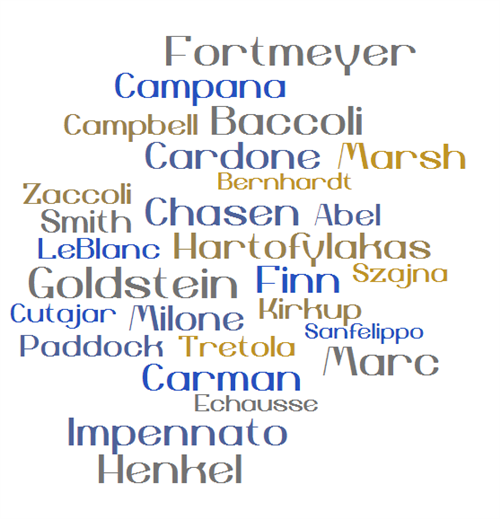 The POB Mathematics Department strives to maintain high standards in all
classes
while
instilling a deep-rooted foundation in critical thinking and
problem solving skills.
In offering a thoughtful curriculum, it is our intention
to provide students with
opportunities
that foster intellectual growth and
curiosity. We are hopeful that,
throughout their
mathematical
journey,
students
have acquired the necessary skills
to be adaptive
problem
solvers
and innovative
thinkers in an
ever-changing technological society.
The NYS Education Department released the new draft
of the
P-12 Mathematics Learning Standards.
Please use the link below to review the changes.