POBMS
Library Media Center!
Library Media Specialist B.A., M.L.S.
District Coordinator of Library Services
New Book Group Meetings
Next meeting will be Tuesday 1/20
All are welcome!
9th Period Technology Workshop
Noodle Tools and Online Databases
Battle of the Books
Need a Public Library Card? See Ms. Tellone!
Follow us on Twitter @POBMSLIBRARY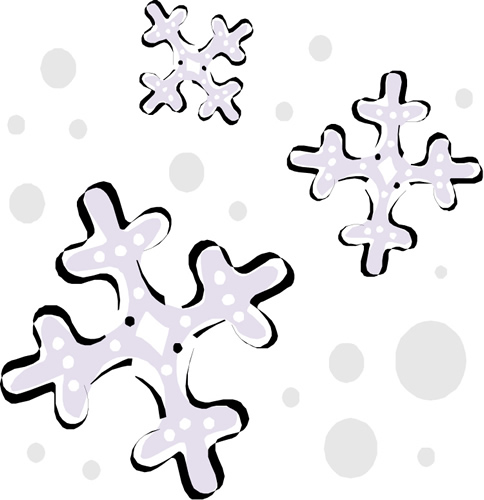 There's Snow Better Time for Reading!!