Practice Chinese at home!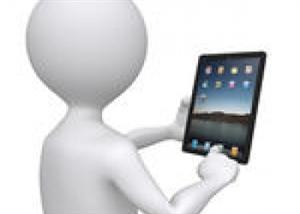 Some great apps on your iPad that will reinforce Chinese vocabulary and units of study are listed below. Students will begin to use iPads during Chinese class in order to practice listening, speaking, reading, and writing skills. Some apps that we use and recommend:
Monki Chinese Class for Kids
iWrite Chinese
KidMandarin
Fun Chinese by Studycat
Talking Tom
POBCSD CELEBRATES CHINESE NEW YEAR!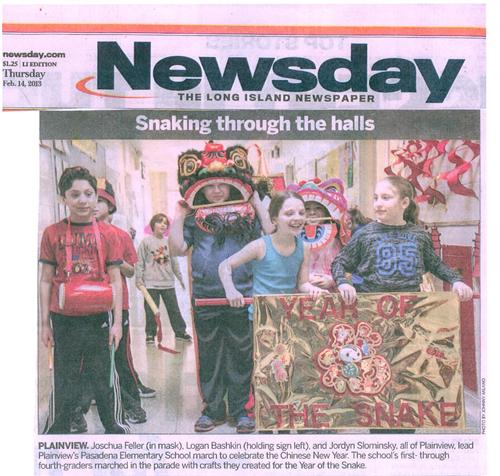 Click
HERE
to
read our Mandarin Times Newsletter
The mission of the American Council on the Teaching of Foreign Languages (ACTFL) is to promote and foster the study of languages and cultures as an integral component of American education and society.
In keeping with this mission, the goals of the elementary modern language program in the Plainview-Old Bethpage Central School District are to introduce students to the basics of modern language learning by developing emerging communicative competence and by promoting cultural awareness and understanding.
Kindergarten

American Sign Language


Grades 1-4
Mandarin Chinese