Dr. Alison Clark, Principal
Mrs. Lynn Winters, Assistant Principal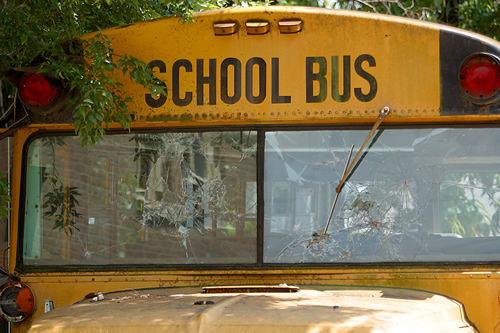 Main Office: 516-434-3389

Donna Candia
Donna Lamberti
First Alert: 516-434-3405

Nurse: 516-434-3397
Fax: 516-937-6347
33 Bedford Road
Plainview, NY 11803
Click
here
for directions.
School Hours: 9:10am-3:10pm
Congratulations Dr. Clark!
PLEASE SCROLL TO THE BOTTOM TO VIEW OUR LIVE 'CHICK CAM

'
STRATFORD ROAD PRESENTS OUR NEWLY HATCHED CHICKS!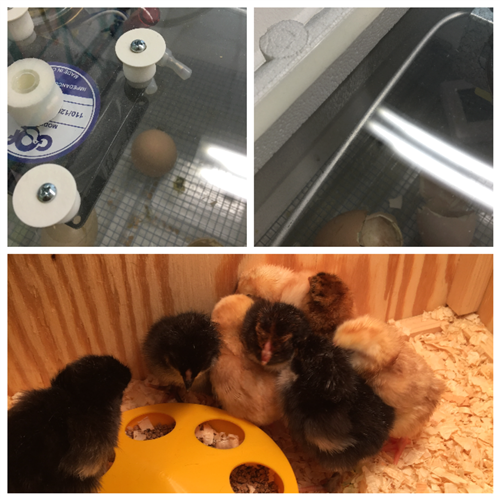 Meeting the Press at POBJFK HS...Egg-cellent Reporting
Students From Mrs. Frechtman's 2nd grade class Reported on the Eggs to Chick STEAM Project
SPRING CONCERT 2016
Guest Reader Day
Birthday Wishes is Here!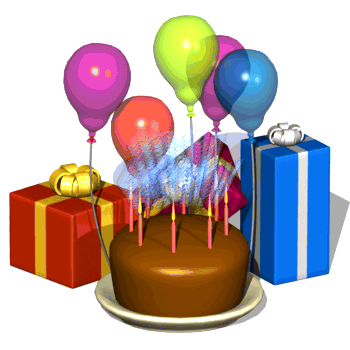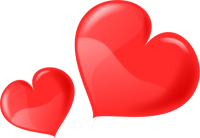 pay it forward...
Each Week a class will be selected to PAY IT FORWARD. The class will do a project that will include acts of kindness within our school or our community. Once the project has been completed a brief description will be included in our Friday Announcements and the new Pay It Forward Class will be revealed!
Mrs. Boyce's Class Honors Former Teachers
Mr.Paskal & Mrs. Knee's Class Thanks the POB Fire Department
Mrs. Lindsey and Mr. Graham Recognize How Great Our Students and Faculty Really Are!
Mrs. Wyttenbach's Class Shares One Kind Word !
Mrs.Boehm/Smith's Class Made Share a Book Baskets Mrs. Hipshman's Class Thanks the PTA
Mrs. Kirsch's Kind Kids Catch Acts of Kindness
Ms. Gioe's Class Thanked Mrs. Walsh For Their Love of Reading
Ms. Bowers' Class "Adopted" A Senior Citizen
Mrs. Misitis' Class Thanks Our Lunchroom Staff
Ms. Castagna's Class thanked Mrs.Torres and Costanza's Classes For Them Helping Play Literacy Games
Mrs. Gass and Maurer's Class Made Special Band AIds for Mrs. Hutzel