Dr. Alison Clark, Principal
Mrs. Lynn Winters, Assistant Principal
lwinters@pobschools.org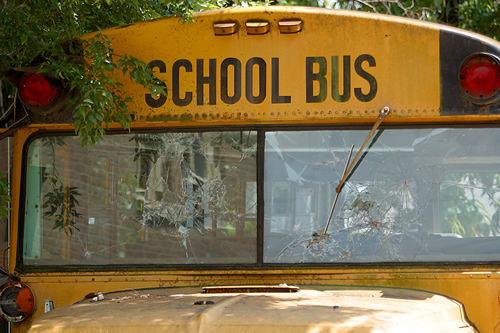 Main Office: 516-434-3389

Donna Candia
Donna Lamberti
Joanne Lancaster
First Alert: 516-434-3405

Nurse: 516-434-3397
Fax: 516-937-6347
33 Bedford Road
Plainview, NY 11803
Click
here
for directions.
School Hours: 9:20am-3:20pm
Looking for First Grade Game Day???? Scroll down !!
STRATFORD ROAD

KINDERGARTEN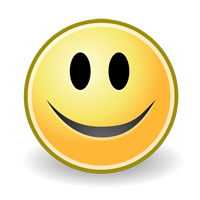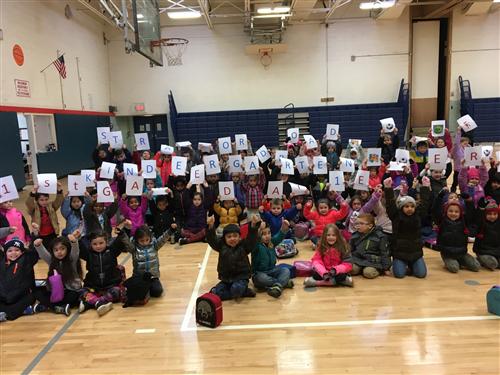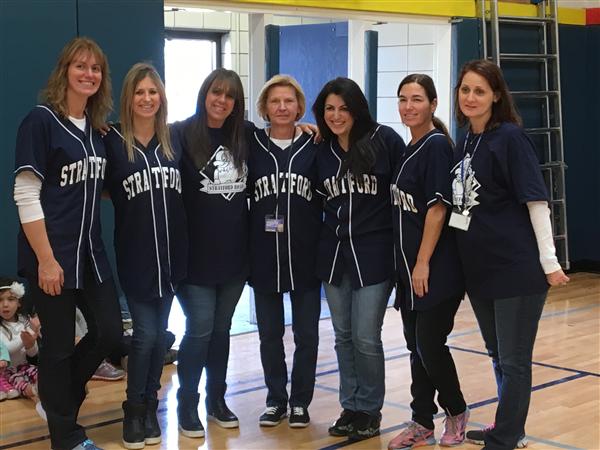 FOURTH GRADE GAME DAY MANNEQUIN CHALLENGE
Scroll Below For More 4th Grade Gameday
Pay it Forward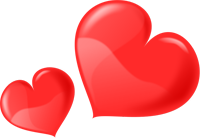 The Pay it Forward Pass will be placed into a Teachers Mailbox on Monday Mornings. The class will choose and carry out an Act of Kindness.
Mrs. Boehms Class Created a Responsiblity Quilt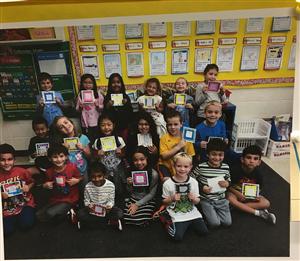 Mrs. Briguglios Class Instructed Us To Start Each Day In A Positive Way

!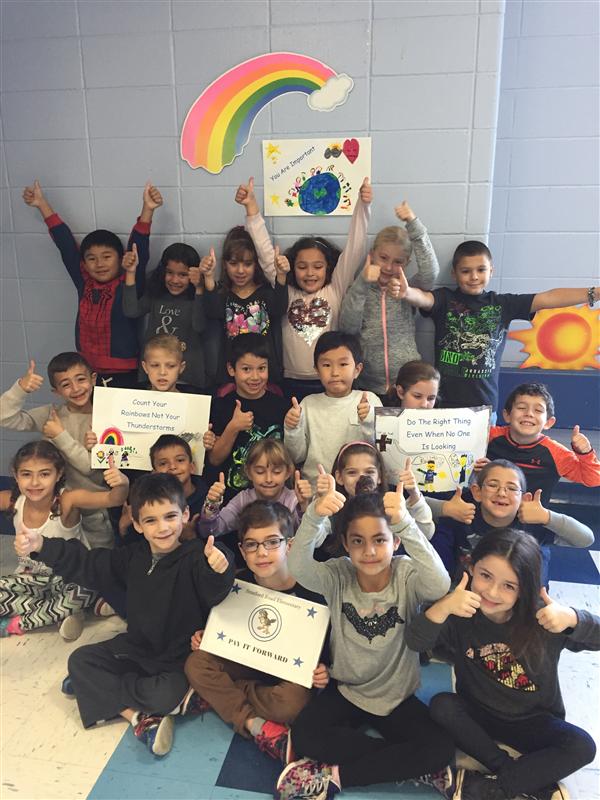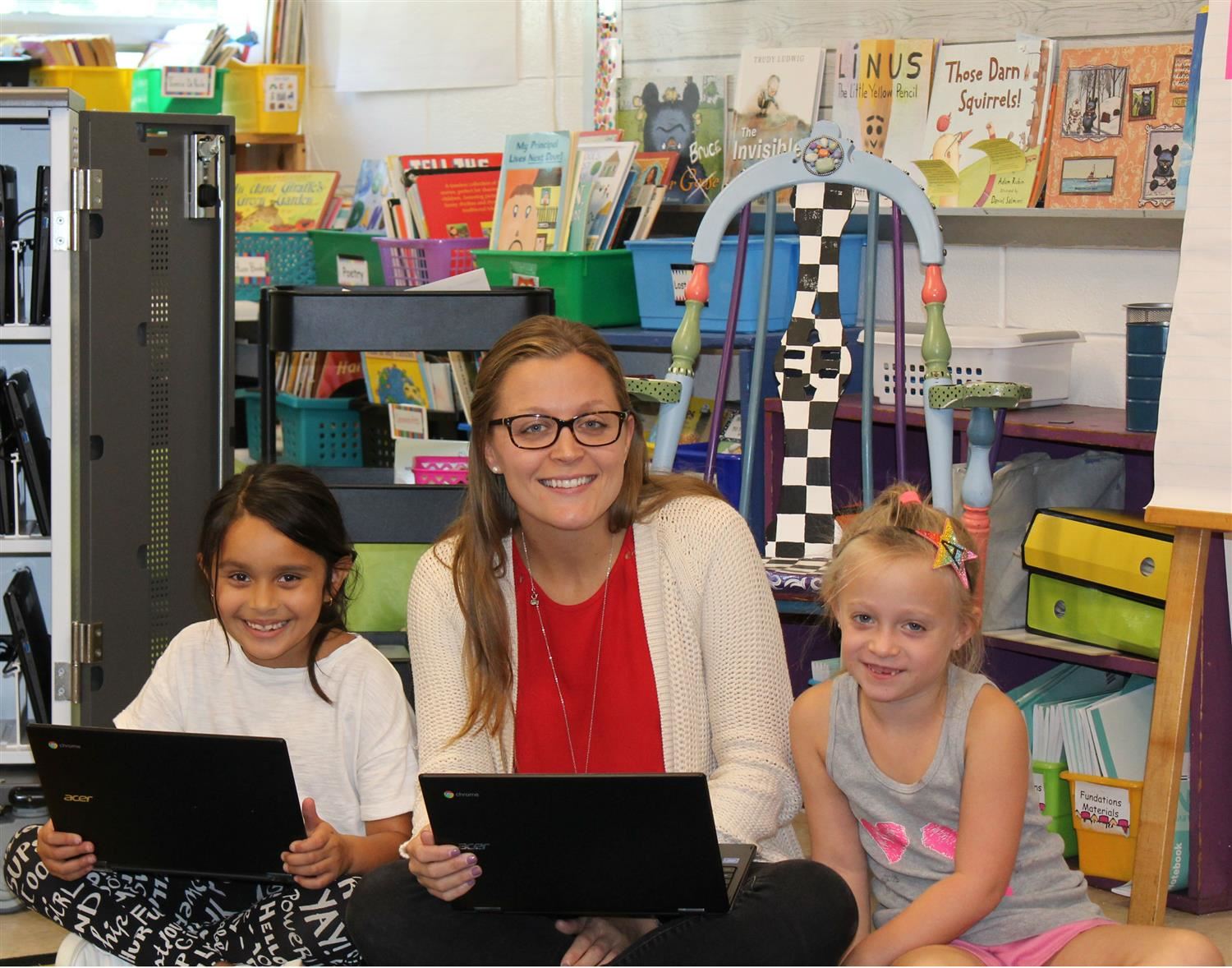 Ms. Diesenbergs Class Wrote Thank You Notes to Our Office Staff
Mr. D' Angelis Class Made Thank You Cards for Mrs. Razon in the Computer Lab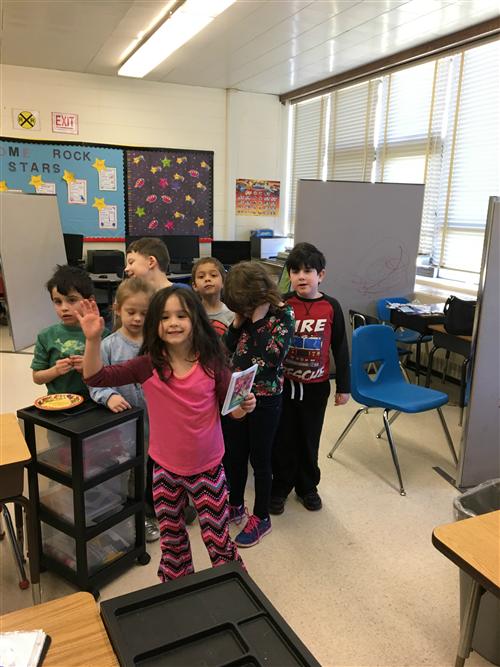 Mrs. Rosenblooms Class Sent Letters to Our Veterans @ A Million Thanks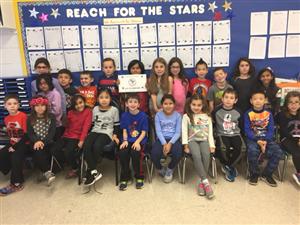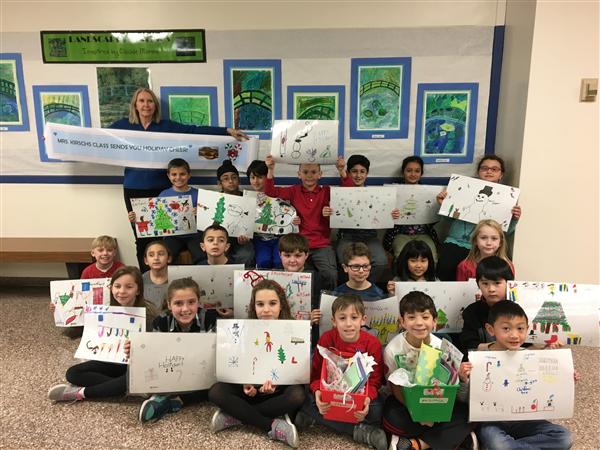 Mrs. Kirschs' Class made baskets of cheer for a nursing home
FOURTH GRADE GAME DAY 2016